Reliable Chevrolet Simplifies the Online Shopping Process
Here at Reliable Chevrolet, we make the process of buying a new vehicle easier. That's why we offer a convenient set of online tools that you can use to complete various aspects of the process before you head to the lot for your test drive. Use our time-saving tools to learn the value of your trade-in vehicle, put down a deposit, apply for financing and more!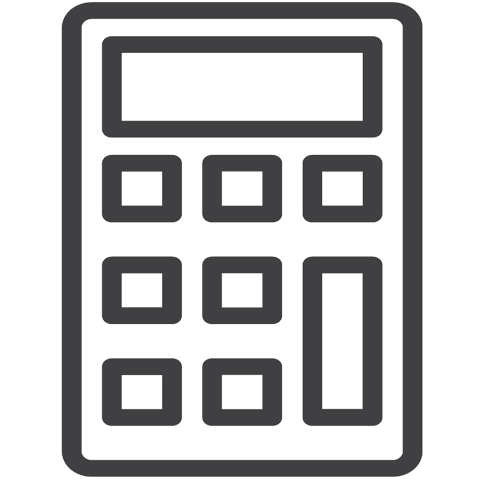 Calculate Your Payment
Figuring out a budget is always the first step to buying a new car. You don't want to get in over your head and end up with payments you can't afford, but you also don't want to sell yourself short. What should you do? They key is to use our online tools to figure out a healthy budget range.
Use Accelerate to enter your estimated credit score, the loan term you'd prefer, and other information that may pertain to getting financing for your new vehicle. Our calculator will provide estimates that you can use to plan your budget.

Find the Value of your Trade
Reliable Chevrolet is leading the way by making it easy to asses the value of your trade-in vehicle online. Simply input your vehicle's information into the form, and you'll get a quote. This estimate will be a good idea of what can be used toward the down payment on your new vehicle.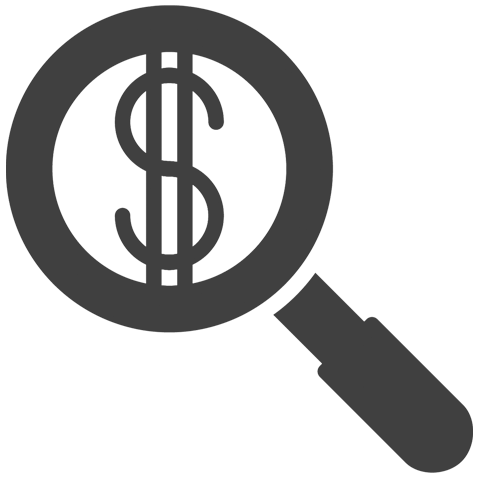 Apply for Chevrolet Financing
In the old days, you used to have to go to the lot, shop for a new vehicle, pick something out, and then begin the financing application to see what you qualify for. Now, things are easier. Thanks to Reliable Chevrolet's easy financing application system, you can get pre-qualified for credit before you even begin browsing our inventory. We have a wide network of trusted financial partners who can help you out with getting a vehicle loan, so get started now to see what you qualify for. Our partners have helped people with all levels of credit, so if your score is currently suffering a bit, don't assume that you won't be able to get a new car.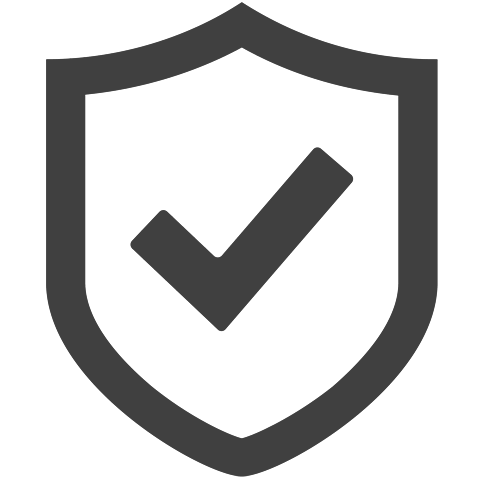 Consider a Mechanical Protection Plan
Another factor that might affect your monthly payment is whether you want to invest in a Mechanical Protection Plan. These plans are an excellent option and can save you a lot of time and money in the long run. Services include emergency roadside assistance and help for accidents, flat tires, empty gas tanks and more. You've worked hard to be able to afford your new vehicle, and it would be a shame to let fear of roadside troubles hold you back from using it to explore the world. It's amazing how reassuring it can be to know you're covered if the worst ever happens.

Plan Your Test Drive
It's finally time for the most exciting part of the process. When you're ready, use our online tools to schedule a test drive for the vehicle of your choice. Having your budget and financing figured out ahead of time will allow you to consider the quality and style of the vehicle rather than the price.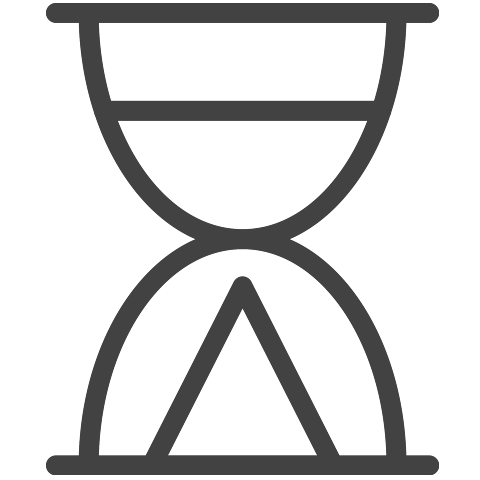 Reserve the Vehicle You Want
You might start browsing our inventory while you're still in the process of figuring out your budget and financing options. If you happen to discover your dream vehicle before you're ready to come in for a test drive and make the purchase, our online system allows you to provide a small deposit to keep the vehicle reserved for you.
Using our online tools can make buying a Chevrolet online incredibly fast and easy. Once again, Accelerate is also available to use on our entire inventory, whether it's a Chevrolet or another brand, you can still utilize these handy tools. Call or email us if you have any questions about buying a car online, we are happy to help you. Reliable Chevrolet is dedicated to making sure you get into the vehicle that's right for you while providing an efficient online- and in-store buying experience.