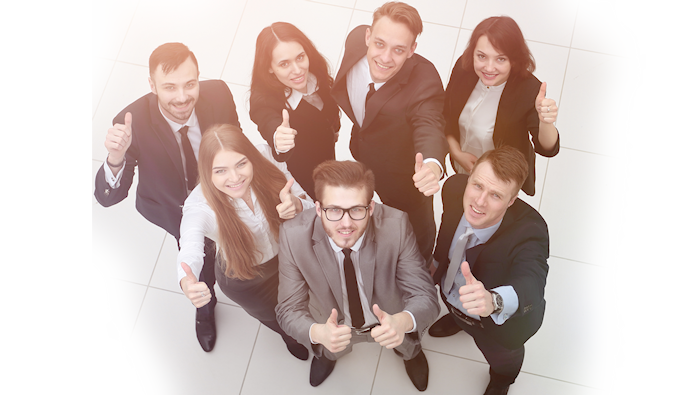 Automotive Careers Available Near Me
If you have a talent for selling cars and live in the Springfield area, apply for a car sales job with Reliable Chevy and finally get what you're worth. We're currently hiring car sales agents who have a gift for gab and enjoy making people happy. If you have the expertise to sell cars and want to join a winning team, we'd love to talk to you.
Join the Team at Reliable Chevrolet
You are more than an employee when you join the Reliable Chevy team. You are a member of a family, a team of talented men and women. You'll be proud to work for our company just as we'll be proud to call you one of our own. Along with a comfortable work environment, our team members have the chance to experience the latest model cars before the general public, so the bragging rights are nice. Plus, you have the opportunity to socialize and meet many new people every day. It feels great to know that you are helping these people get a car, frequently making dreams come true. We'll provide the tools that help you win when you join our team. We want you to build and grow and when our experts are there, doing so is easy.
Career Positions Inside the Dealership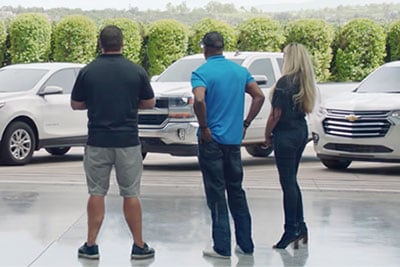 We always welcome talented car salesmen and women to apply for a position with us, however, we oftentimes have other positions that we need to fill. Simply click to learn the positions that we have available if you're ready to find an amazing career in the automotive industry. Some of the positions we might have available include those for customer service agents, service technicians, sales managers, and many others.
Hours
Monday

8:00 am - 7:00 pm

Tuesday

8:00 am - 7:00 pm

Wednesday

8:00 am - 7:00 pm

Thursday

8:00 am - 7:00 pm

Friday

8:00 am - 7:00 pm

Saturday

8:00 am - 7:00 pm

Sunday

Closed