Welcome to your neighborhood Chevy dealer! We strive to provide an elite quality of customer service that values your individual thoughts and concerns on how any facet could be improved at any time. For the most part, our services are streamlined to address every need and impress our customers. We understand how precious your time is and, therefore, do everything possible to accommodate your schedule and meet your service preferences. When it comes to car shopping, we are dedicated to finding you the best deal. Stop by our dealership0 to experience the Reliable Chevy advantage in car buying and service.
Where Can I Find New and Used Vehicles?
We graciously invite the members of our St. Louis community to check out our ever-expanding inventory of new and used vehicles. We try our best to alert customers when hot factory incentives are available and when the newest editions of any model arrive. Checking back here frequently to see what we are up to on a regular basis is the best strategy for snagging that irresistible deal. Our sales team is happy to assist you in narrowing down the models to those which have features you'd value the most. Each car is thoroughly inspected before it goes up for sale by our factory-trained technicians to ensure the safety and long-term driving satisfaction of our customers.
Chevy Service near St. Louis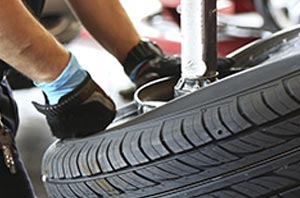 Reliable Chevy is proud to serve the area citizens who call St. Louis home, the area we have chosen to serve and love. You are welcome to stop by and see your friends and neighbors at Reliable Chevy whenever time allows.
Our factory-trained automotive technicians are dedicated to building the Chevy brand with statistics that show how reliable these vehicles are for daily driving. You can bet that they have the exclusive resources and training to keep your Chevy running smoothly for a long time. Please stop by our dealership for a test-drive and experience what the golden bow tie brand is all about.