Learn More About the New City Express From Reliable Chevrolet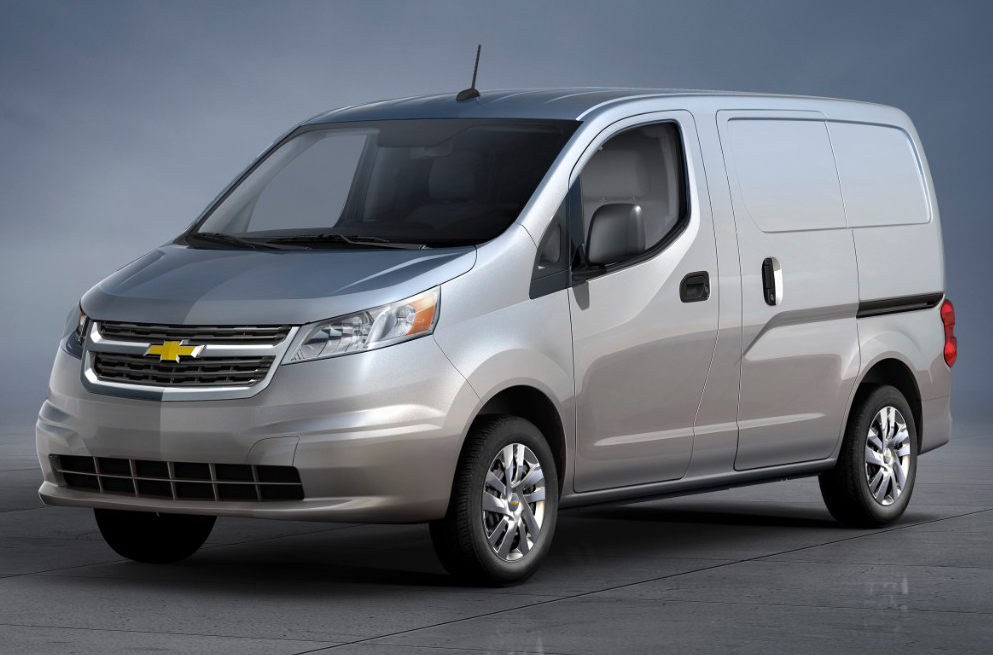 The versatile, compact 2016 Chevy City Express is just the right vehicle for small business owners. It's rather tiny in size but offers a variety of space inside the cabin. If you've been on the hunt for a commercial vehicle that can easily maneuver through the city, the City Express is the perfect option. Equipped with a variety of beneficial components for hauling equipment, the van is capable of handling anything and everything a business owner throws its way. Read our full 2016 Chevy City Express review to learn more about its latest model and all of its unique benefits.
Since it arrived for the 2015 model year, the Chevy City Express has been a first-class vehicle for urban dwellers. It offers 122.7 cubic feet of cargo space within the cabin and comes with a range of beneficial features, such as center console storage, 20 interior cargo-mounting points, six floor-mounted D-rings, a standard file folder bin and six roof rack mounting points. The 2016 Chevy City Express in Springfield also comes with a fold-down passenger seat that converts into a work table, a 150-amp alternator and easy-to-clean vinyl flooring. With its flexibility and top-of-the-line components, the van is an excellent choice for commercial drivers.
Outfitted with a 2.0L inline-four engine, which generates 131 horsepower and 139 lb.-ft. of torque, the 2016 Chevy City Express in Springfield delivers optimal performance. The van's displacement comes matched with a continuously variable transmission that provides just the right amount of support and helps deliver excellent fuel efficiency. Complete with a strong chassis and durable 15-inch wheels, the Chevy City Express can take on the city streets with ease.
Interested in learning more facts about the Chevy City Express? Scroll down to continue browsing our 2016 Chevy City Express review for further details and spec information.