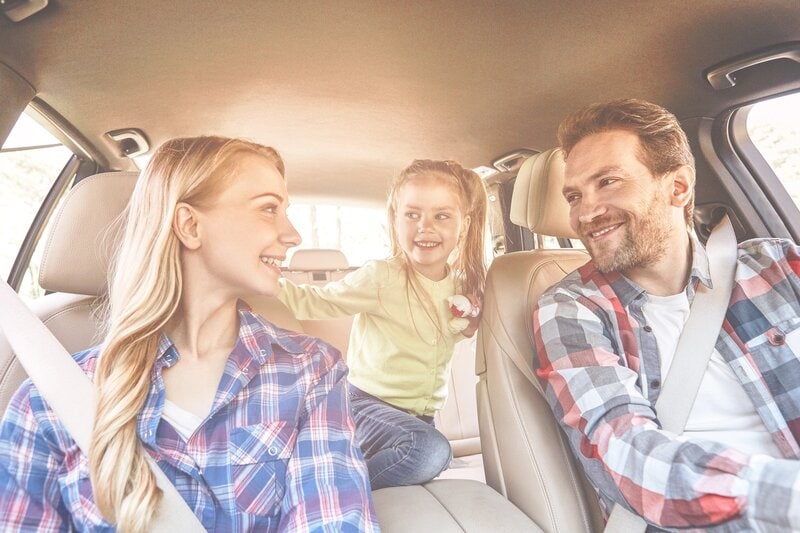 If you are like other Chevrolet owners, one of the many reasons why you chose your vehicle is because of the known quality and dependability of all Chevy models. However, the effects of aging and regular use will take a toll, and these factors could lead to reduced longevity and more frequent repair issues. The good news is that you can easily keep your Chevy well-maintained and dependable by following a few steps.
Schedule an Oil Change
Your Chevy's engine needs clean oil to function efficiently. Oil lubricates the engine's components to mitigate the effects of intense heat and friction that the parts could be exposed to. At our service center, our technicians can complete this vital service for you without the hassle and as recommended.
Request a Multi-Point Inspection
If your Chevy has not benefited from a multi-point inspection recently, now is the time to schedule an appointment with our service team. Through the inspection, our technicians can identify developing issues that require attention, such as worn parts or low fluid levels. After the inspection, our techs will tell you about the condition of your car and its current needs.
Rotate the Tires
Keeping your Chevy's tires inflated will encourage even tread wear, but your tires should be rotated at least once or twice each year to moderate the wear pattern evenly. During a tire rotation service, our technicians will complete an inspection to determine if cracking, bulging, or other types of damage are present. Through a tire rotation service, you can maximize the life of your tires and promote safety on the road.
Take Care of Developing Issues Promptly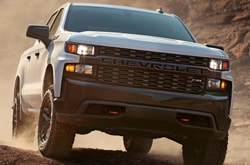 Even when you do your best to follow all recommended maintenance guidelines, various components in your Chevy will eventually wear out or may become damaged. You may notice subtle signs of developing issues, such as strange noises, smells, or sensations. Rather than allowing these issues to worsen, bring your car to our Chevy dealership's service center as soon as possible. By addressing problems right away, you can mitigate the severity of the damage and reduce the risk of a full breakdown.
Whether your Chevy is due for service soon or has not received an inspection recently, now is the time to reach out to our service center. Call us today to schedule an appointment with our certified Chevy technicians.