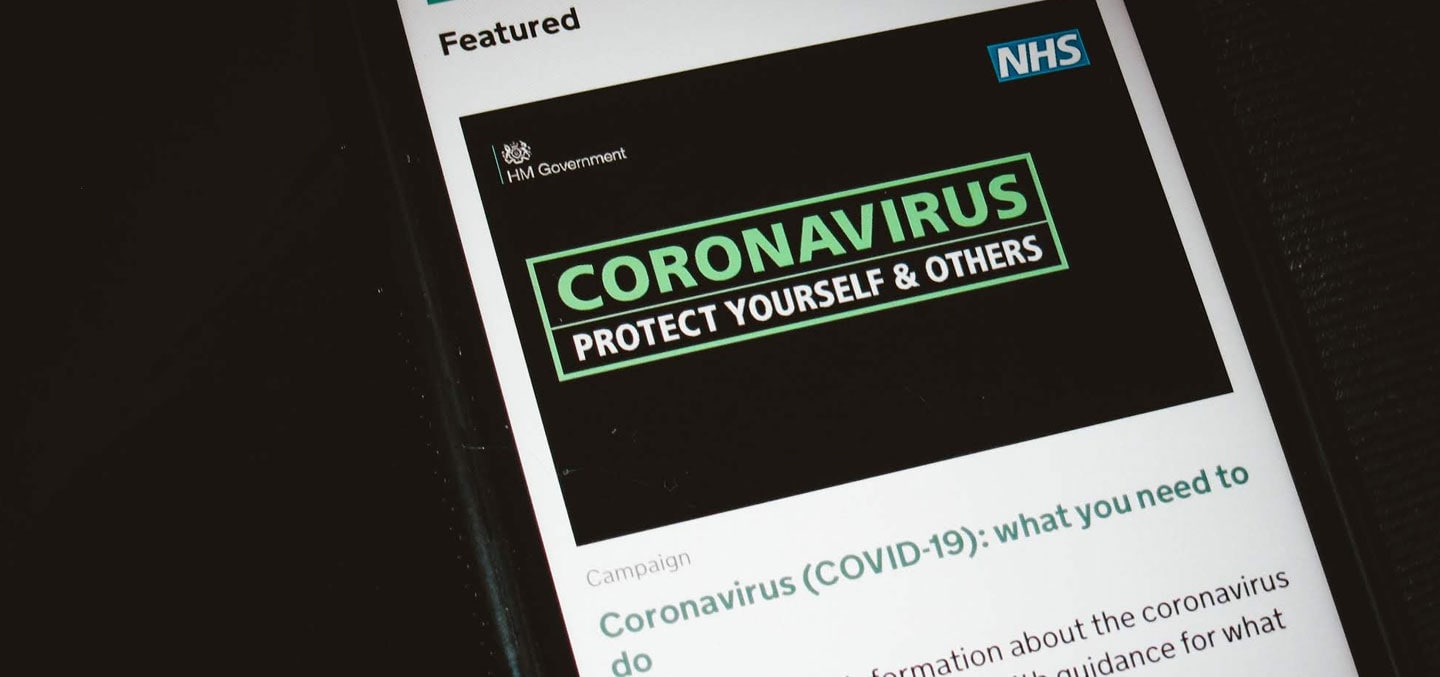 Social distancing during the COVD-19 outbreak doesn't mean total isolation. From going for daily walks to planning a virtual get-together with friends or neighbors, there are ways to make life at home feel less confining and even fun. This social distancing thing is starting to feel old, and the end may still not be in sight. But it's the best way to protect you and your community from COVID-19. And social distancing doesn't mean total isolation. Try these five ways to make life at home more exciting and fun
Go for a walk. Nothing boosts the spirits more than some fresh air and a connection with nature. Just remember to stay six feet away from anyone you pass on the sidewalk.


Arrange a virtual happy hour or cocktail party with your friends or neighbors. It'll be great to see each other, even if you can't be in the same room. You can use FaceTime, Duo or any other face-to-face chatting platform to stay in touch with friends and family.


Get organized. This is an excellent time to tackle some of those projects you've been putting off for years. Imagine the fulfilling feeling from having accomplished completing your to-do list.


If you're working from home, take it seriously. Set up an efficient workspace. And shower and get dressed every morning, like you would if you were going to the office. You don't need a perfectly coordinated outfit. Even wearing jeans and a T-shirt will make you feel better than lounging around in your PJs all day. Extra Tip: If it's a nice day, take your laptop out on your deck or patio and work outside for a little while


Turn off the news and alerts and notifications on your phone. The onslaught of scary news breaks can be depressing and stressful. Check the news for a couple of minutes two or three times a day to make sure you're not missing anything important and then turn it off. And remember, you can't believe everything you read on social media. Choose reliable news sources you can trust.