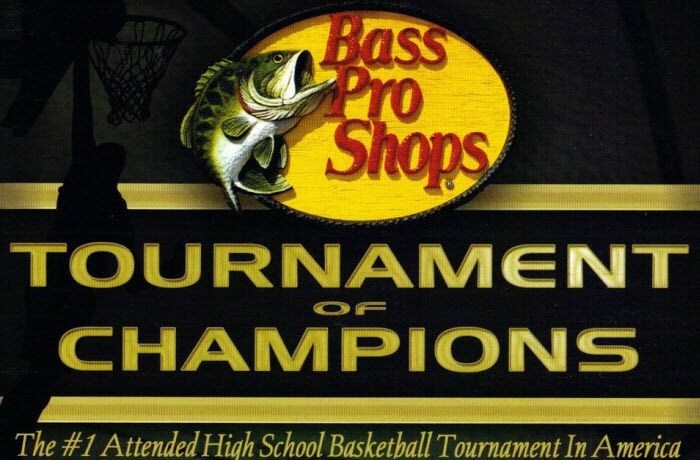 Reliable Chevrolet is very proud to sponsor the 35th Annual Bass Pro Shops Tournament of Champions in conjunction with the Chevy Dealers of the Ozarks. The event takes place from Jan. 17-19, 2019, and is the most prestigious high school tourney in the country today.
If you want to support and see tomorrow's basketball champions in action, make sure you get your tickets soon. Single and three-day tickets are available for purchase. Teams taking part this year include:
Phoenix Shadow Mountain Matadors
Memphis East Mustangs
Power Springs McEarchern Indians
Belleville West Maroons
Bel Aire Sunrise Christian Buffaloes
Seattle Rainier Beach Vikings
Springfield Catholic Fightin' Irish
Springfield Parkview Vikings
Since 1985, the Tournament of Champions has given young rookies a chance to show off their talent, along with giving basketball fans a chance to see the next generation of stars battle it out in heated competition.
Experience the glory again this year at Missouri State University's JQH Arena and see why the Bass Pro Shops Tournament of Champions is the No. 1 attended high school basketball tournament in America. For full details, visit the official website here.