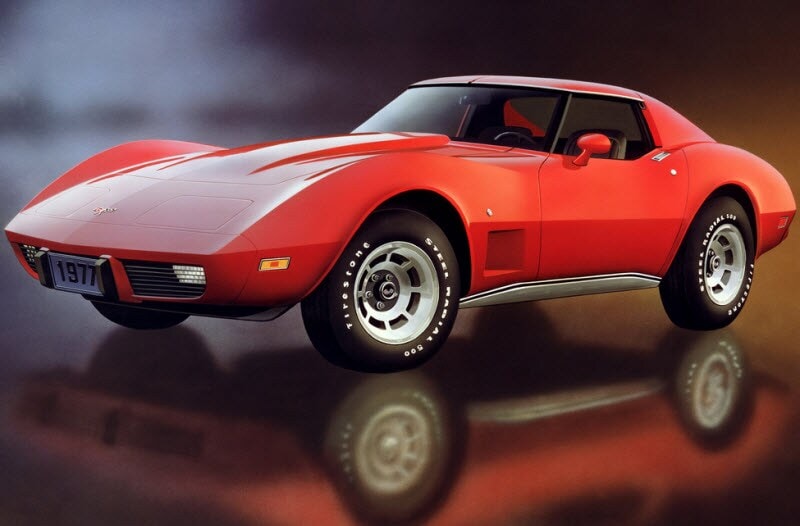 Location
Reliable Chevrolet
3655 S Campbell
Springfield, MO 65807
Date & Hours
Sunday, July 15, 2018
Registration at 9 a.m.
Awards at 3 p.m.
Calling all muscle car enthusiasts! The Annual General Motors Car & Truck Show is just around the corner. For the 13th year in a row, there will be a fantastic display of gorgeous new and classic cars for you to ogle, or take part in the competition for a chance to win one of several prizes.
In addition to awards for the "Top 20," there will also be prizes for "Best Truck" and "Best of Show." A nominal $20 entry fee is required and registration begins at 9 a.m. The event is participant judged and the awards ceremony is at 3 p.m.
The General Motors Car & Truck Show takes place at Reliable Chevrolet on Sunday, July 15. All GM owners are welcome to bring their vehicles to the event and compete. And even if you don't participate in the show, there will be fun door prizes, goodie bags and music, as well as food and drinks available onsite, so don't miss it!
Queen City Chevelle Club (QCCC) will make a donation to Crosslines Community Resource Center using proceeds from the event. For more information, email jimproe@yahoo.com or call (417) 840-9797. Check out the official event flyer here.