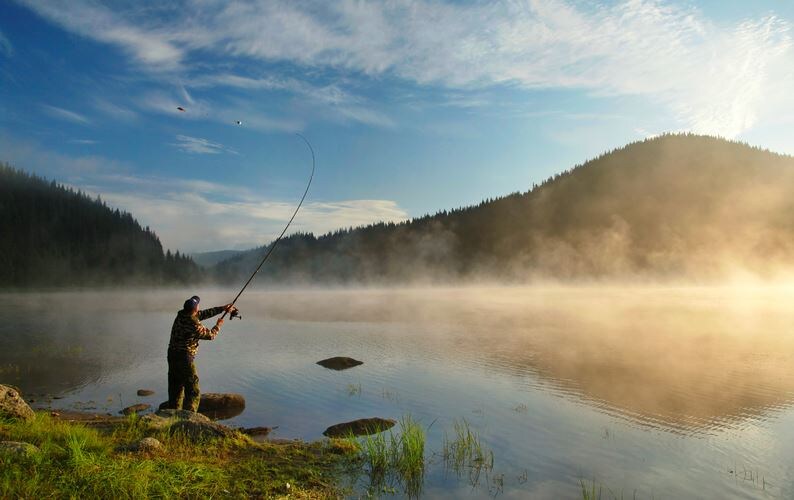 1935 S. Campbell Ave.
Springfield, MO 65807

Learn how to reel 'em in like a pro at the 2017 Spring Fishing Classic at Bass Pro Shops in Springfield. From now through Sunday, Mar. 5, you'll get to partake in a variety of free seminars and learn new fishing techniques from some of the best fisherman around.
"The free event reaches more than seven million people and offers families the opportunity to enjoy one of America's favorite outdoor activities—fishing," said Bass Pro Shops communications manager Katie Mitchell.
Every year, anglers converge on Bass Pro Shops across the U.S. and Canada to see new fishing merchandise, witness live tank demonstrations and enjoy a variety of free fishing activities. On top of these benefits, you'll get to take advantage of one of the biggest fishing sales events of the year.
For the little ones, there will be a variety of events for them to enjoy too, including a fishing workshop, fun craft and free photo download.
For hours and more information, please click here. We hope you have a great time!