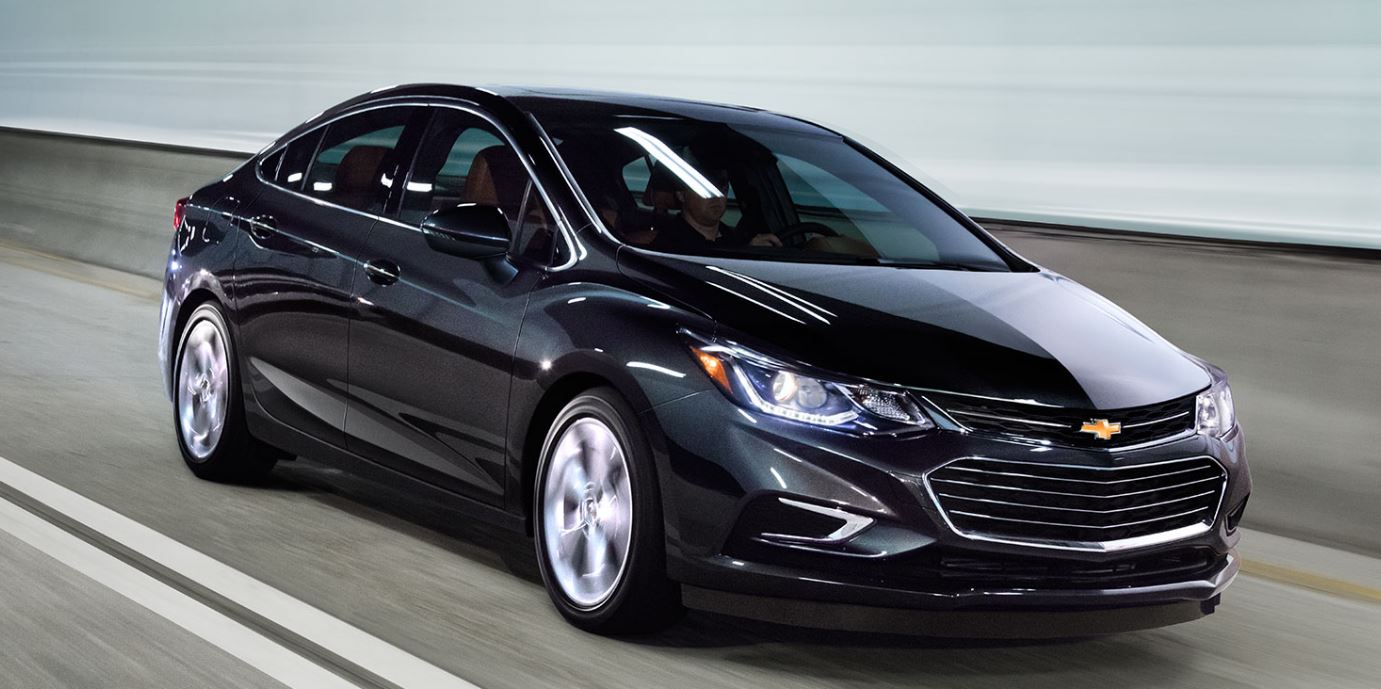 Chevy Cruze fans, there's now even more to love about the sporty compact sedan. That's because Chevy has announced plans to add a brand-new diesel model to the Cruze lineup starting in 2017.
Expected to take the car's fun-to-drive nature to the next level, the Cruze's diesel model is expected to be powered by a 1.6-liter inline four-cylinder turbocharger that makes 136 horsepower and 236 pound-feet of torque. It will be paired with either a six-speed manual or 9-speed automatic transmission – each offering a peppy driving experience.
"We designed these to be sporty, as you can see," said Alan Batey, President for GM in North America. "It's fun to drive. You take this look, and you take those performance parts, and you marry it with a diesel. This will be fun to drive."
Expected to roll into Reliable Chevy sometime next year, we are sure the five-passenger vehicle will become a huge hit with drivers throughout the Springfield area. In the meantime, stop by our dealership and take one of our brand-new Chevy Cruze models for a test drive. We know that you'll be impressed with the vehicle's modern styling and punchy performance. Please contact us if you have any questions. We look forward to seeing you soon!