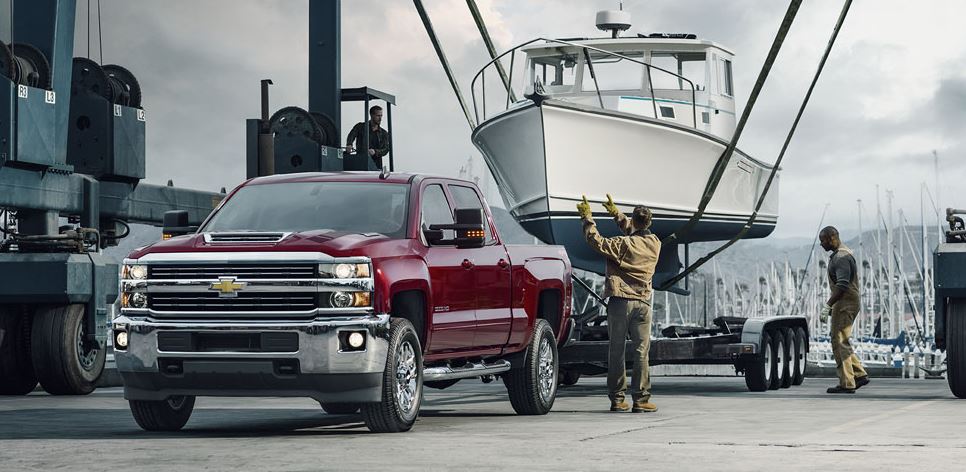 Just when you thought the Chevy Silverado couldn't get any better, it did. That's because the new Silverado HD gets a revised 6.6-liter V8 turbodiesel for 2017, giving you the ability to haul and tow all your stuff with ease.
"Silverado HD gives you confidence," said Jeff Luke, Chevrolet Chief Engineer, Full-Size and Midsize Trucks. "And confidence gives you the best towing experience."
The new engine is able to produce a mind-blowing 445 horsepower and 910 pound-feet of torque. That's a 19 percent boost over the current 6.6-liter Duramax which is good for 397 horses and 765 pound-feet of torque. An Allison six-speed automatic transmission pushes power to the truck's rear wheels or optional four-wheel-drive powertrain. Towing capacity maxes out at 18,100 pounds when properly equipped.
The new powerplant also gets a brand-new cylinder block, a new control system and a new air intake system, which pulls in dry, cool air into the motor to help keep performance high during adverse conditions.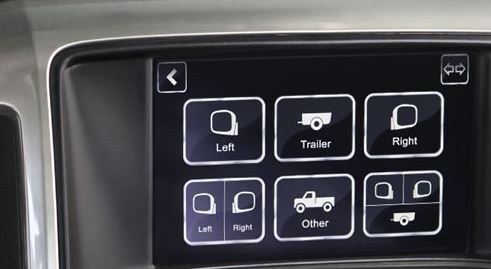 In addition, a trailering camera system is offered on the new truck; it works to eliminate blind spots and makes it easier to attach your trailer to the vehicle's hitch. To learn more about this top-notch road bruiser, please visit our Springfield Chevy dealership today. We looking forward to meeting you!