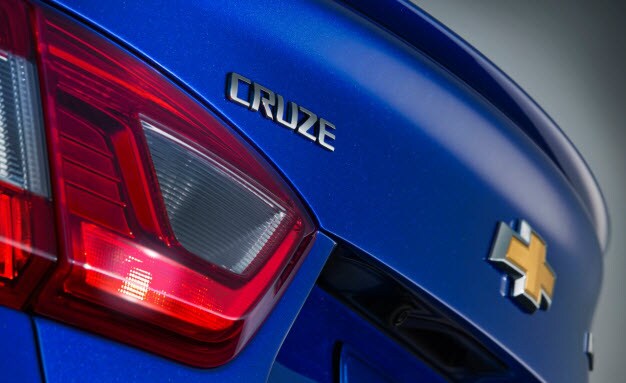 Chevy has made the decision to offer a "whisper quiet" diesel engine for the Cruze that will appear on the compact sedan in 2017. The automaker cites the success of diesel-powered Colorado and Canyon models as the reason why they've decided to offer a second diesel-powered version of the always dependable Cruze.
"There are a lot of diesel intenders and diesel-loyal people who are looking for a brand and vehicles to go after," Dan Nicholson, Vice President of Global Propulsion Systems at General Motors, told Automotive News. "I am very optimistic about the diesel market in the US. It has been abandoned by others and we are happy to step in and be the leader. Frankly that's what we'd like to do."
The introduction of a 1.6L turbodiesel engine on the Cruze could prove to be a great move for Chevy. We're expecting it to be a top option for buyers in the market for a fuel-efficient vehicle when it arrives in Springfield next year. Once it's released, you'll be able to find the eco-friendly model at Reliable Chevy.
In the meantime, you can come by our dealership and test drive the standard 2016 Chevy Cruze, which is on sale now.