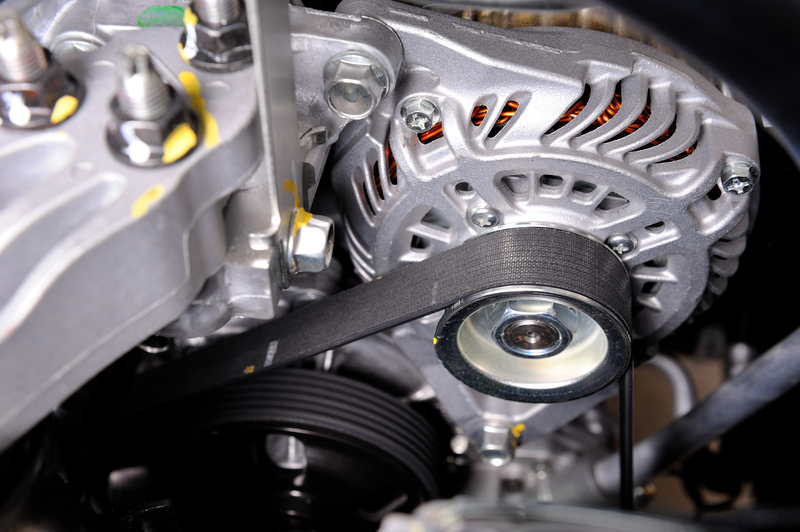 Why Is It Important to Replace My Timing Belt?
Your car relies on several properly working parts to perform at its best and to last a long time. One of the most critical components in your vehicle is the timing belt. The timing belt works with the car's mechanical system to keep it working properly. The timing belt is individually responsible for regulating the camshaft and the crankshaft. The camshaft controls the valves, while the crankshaft controls the pistons. The valves have the vital job of ensuring that the valves open and close at precisely the right time to let air enter the engine. If the timing belt is not working correctly, the pistons can collide with the valves and cause significant damage. Since you won't notice any warning signs that your car's timing belt is about to break, experts recommend replacing the timing belt at approximately the time recommended in your owner's manual, which ranges from 60,000 miles to 100,000 miles. That mileage translates to roughly one timing belt change every four or five years. If the timing belt slips or breaks, you may face significant engine damage and extensive repairs.
Timing Belt Replacement Service in Springfield
Once you've determined that your car needs a timing belt change, you'll need to decide where to have the timing belt replaced. Naturally, you want to ensure your vehicle is in good hands for a significant repair. Therefore, we encourage you to contact our dealership when it's time for your timing belt replacement. We have certified, highly-trained mechanics who are well-versed in restoring your vehicle to its optimum working condition. Our mechanics will thoroughly inspect your vehicle to evaluate the condition of the timing belt and make repairs if necessary based on your car's make, mileage, and year.
Only Quality OEM Automotive Parts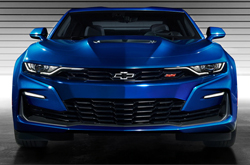 When you schedule service for your vehicle, you want to make sure that you are getting your money's worth from the repairs and that your car will operate as it did before it developed a problem. Fortunately, you'll be able to leave our service department with confidence knowing that we've installed only the highest-quality components available, called original equipment manufacturer (OEM) parts, to ensure your car looks and runs as well as it did before. There are many advantages to using OEM components, including the fact that unlike third-party aftermarket parts, most OEM parts are backed with a warranty for peace of mind..
If your vehicle is due for a timing belt replacement, don't hesitate to contact our dealership today by calling or visiting us online to schedule an appointment.