With spring fast approaching, our lists of things to tackle are growing by the day. Everything from thoroughly dusting your home to putting your heavy winter coats away is finding a way to eat up your spare time. The importance of taking care of your car often gets overlooked after the harsh winter conditions are over and we're getting ready for the summer heat.
Although the thought of putting preventive vehicle maintenance on your priorities can seem unappealing, perhaps the best thing you can handle in the spring is changing your air filter.
It's easy to miss this everyday task, so here are the top three reasons it's a springtime essential.
Pollen is an Issue in the Spring
One of the most vital reasons to replace your air filter is to make sure you are not breathing all the pollen in from outside. Although a filter should usually be switched out every 12,000-15,000 miles, it's normally a good choice to change it nearing the end of pollen season as well. Allergens can end up coming through your vents due to a deteriorating filter.
Your Car is as Clean as Your Air Filter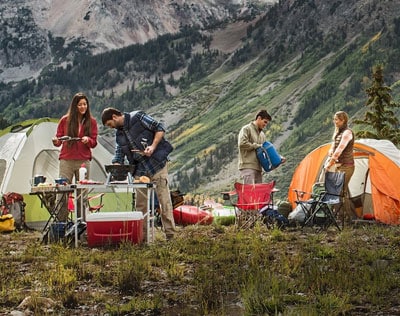 With the irregular weather that comes with spring, your A/C will surely be under more pressure, placing more stress on your filter than ever. When this occurs, pollen is not the only thing coming through the vents. When a filter is not changed routinely, gunk can build and ultimately spill into the main cabin. This has the potential to quickly change a freshly detailed car into a dusty wreck.
Efficiency is Essential
Although cabin filters can help you breathe better, they also assist in keeping things running efficiently. A messy filter can cause your air conditioner or heater core to become clogged, decreasing the overall efficiency and causing headaches down the line.
Getting your air filter changed can be a quick and easy process that's relatively low-priced. Any of Reliable Chevy's partners across the states will be able to make sure you return to the road in no time. Visit our dealership in Springfield to replace your air filter.