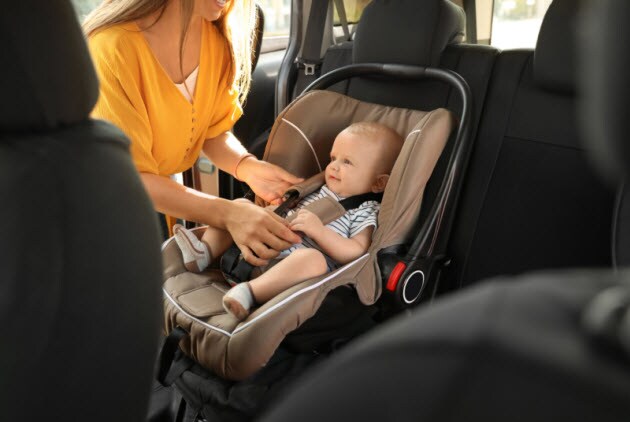 Saturday, Sept. 29, 2018
9 a.m. to noon
Did you know that 4 out of 5 child safety seats are installed incorrectly? If that doesn't sit well with you, you are not alone.
To combat this issue and help prevent accidental injury, the Reliable Chevrolet Service Department is excited to host a fun and informative Child Safety Seat Inspection event on Saturday morning, Sept. 29!
At this free event, we will have one of our certified technicians check your child's car seat and teach you everything you need to know to make sure your car seat is fitted and installed correctly. There will be refreshments, balloons, and the Abou Ben Adhem Clowns to entertain the kids. FWL Champion Angler, James Watson, will also be joining us for a meet and greet and to answer any questions.
The event will take place at Reliable Chevrolet's Service Center located on 3655 S. Campbell in Springfield, Missouri. The event takes place from 9 a.m. to noon on Sept. 29.
If you or anyone you know have small children and are unsure about the safety of your child's car seat, please join us and have your seat inspected for free. We welcome anyone and everyone in Springfield and surrounding areas to attend our Child Safety Seat Inspection and hope that we can help make our community a safer place!