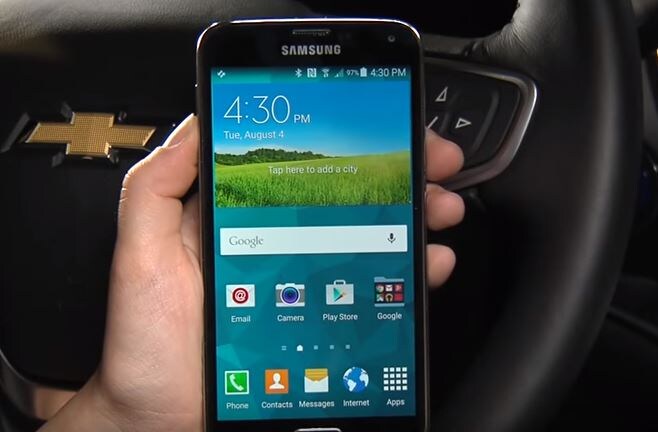 The Rise Of Bluetooth
With the growing popularity of modern car features, cutting-edge technology like Bluetooth is being introduced into more automobiles. Chevrolet is one automotive manufacturer that's embraced our digitally-driven era by incorporating this component into their vehicles. Unfortunately, some buyers are reluctant to consider newer models because they don't consider themselves tech-savvy. Bluetooth is easy to navigate, and synching your device to the technology is a cinch. Here's an overview of how to pair your Bluetooth with your Chevy.
Setting Up Bluetooth 101
After turning on your car, begin by switching on your phone's Bluetooth. Your Chevy's MyLink touchscreen will immediately recognize the device, but there are a few steps you'll need to take to secure the connection. Once the MyLink monitor has been activated, tap the phone icon that appears on the screen. You'll then be prompted to pair the device. After moving forward with that instruction, return to your mobile device's Bluetooth setting. Your phone will display a MyLink connection. Select it and wait for the PIN. If the PIN on your phone matches the one on the monitor, you're good to go. For added assurance, a checkmark will appear next to the device letting you know the activation was successful.
If you should need further assistance, feel free to come into our dealership.