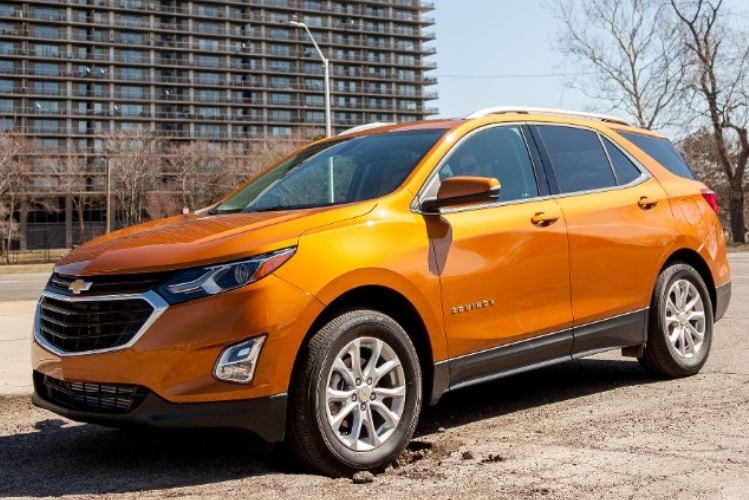 Our Kansas City winters can be wicked, leaving behind roads riddled with potholes after the snow and ice melts. And while it may seem almost impossible at times to avoid these holes in our roads, there are steps you can take to steer clear of potholes, which can be detrimental to your Chevy. Follow these tips to help your car, truck or SUV survive the dreaded pothole season:
Look for Water
Deep potholes are often masked by water, so make sure you watch for puddles on the road that can wreak havoc on your vehicle's alignment, tires and more.
Inspect Your Tire Pressure
Underinflated tires can easily be ruptured by potholes, while overinflated tires are more prone to pothole damage. Follow the manufacturer's recommended tire pressure in your owner's manual.
Slow Down & Look Ahead
Traveling at a slower speed should allow you to spot potholes ahead of time, making it easier to avoid them. In addition, hitting a pothole while traveling fast is more likely to cause severe damage to your vehicle.
Look for Problems
Potholes can damage your exhaust system, tire rims, alignment and more. After hitting a pothole, be sure to take a look at these components to ensure that they are all intact and working the way they should. If you're unsure, please schedule an online service appointment and bring your vehicle in for servicing right away.