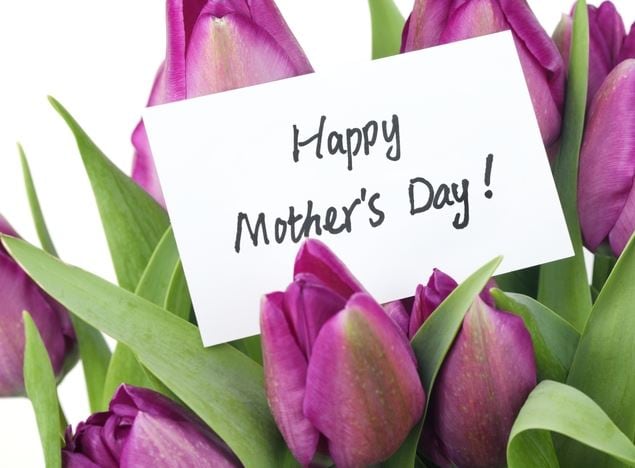 Salute that special lady in your life this Mother's Day by getting out of the house to enjoy a fun-filled weekend of Springfield activities. On Saturday, May 13, bring mom to the Farmer's Market and spoil her with fresh flowers, a few gifts and some sweet treats that will be available for purchase.
Moms will also get free loyalty card punches for each child they've had. The free event starts at 8 a.m. and ends at 1 p.m. When you're done, head on over to Metropolitan Farmer for brunch.
Then, you can continue your special date with mom by venturing into our city's downtown to take advantage of free coffee samples during Springfield Coffee Fest 2017, which is going on the same time as the Farmer's Market celebration. With 10 local coffee shops participating, you're sure to find that perfect cup of joe to help get you re-energized after your lunch.
Admission is $10, and proceeds will benefit Missouri Safe and Sober – a free, research-based program that helps students learn about the dangers of drugs and alcohol. The festival is a rain or shine event, so be sure to dress accordingly. Buy your tickets today!