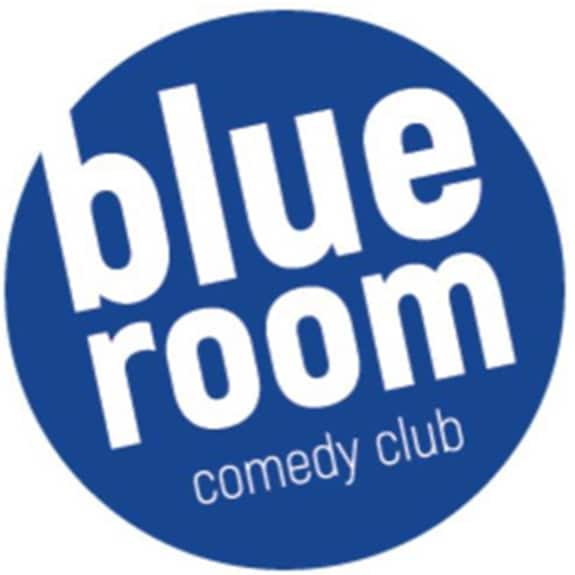 Do you enjoy a good laugh with good company? If so, then head over to Blue Room Comedy Club, located at 541 East St. Louis Street in Springfield. Every Sunday, from 9 to 10:30 p.m., up-and-coming comedians of all genres and backgrounds will take to the stage to make you laugh as they share their outrageous jokes with the crowd.
Featuring some of the funniest comedians west of the Mississippi, this is one hysterical event that will help you unwind before your work week begins. Not only will you have the opportunity to share laughter and cheer with your fellow neighbors, family and friends, but you'll also get to enjoy drink specials on a variety of your favorite beverages. Arrive hungry too, as there will be a wide assortment of delicious food items for you to enjoy, including salads, sandwiches and appetizers, all of which are very reasonably priced.
Mark your calendars, gather your pals, come in casual attire and get ready to smile from ear to ear at this fun-filled venue in our city's downtown. For more details, please visit Blue Room Comedy Club's official website here.