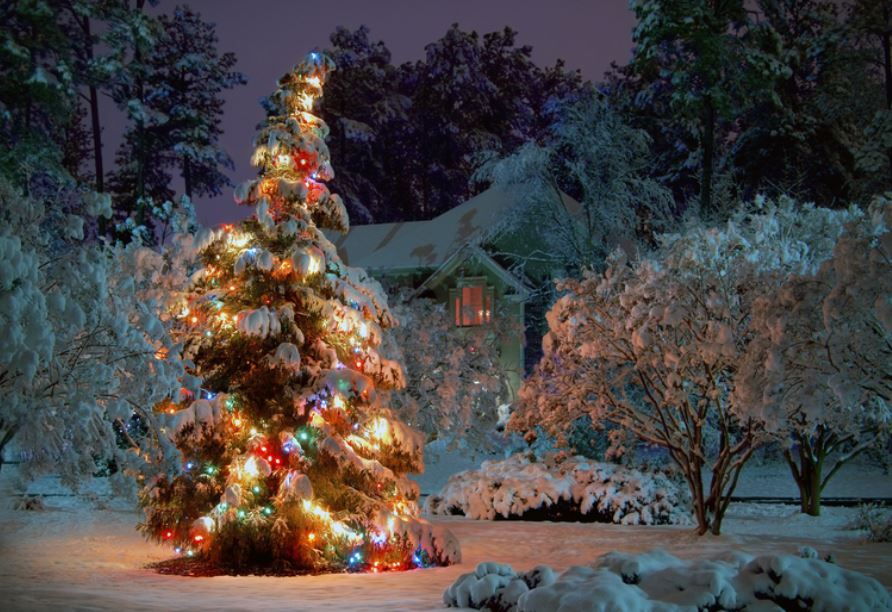 Christmas truly is one of the most wonderful times of the year. The music, lights, laughter and cheer that this joyous holiday entails is second to none. Many of the traditions that have made the holiday unique have developed in a variety of interesting ways. Learn about some of them below!
Tinsel
The sparkling décor that makes Christmas trees look their best has been around for hundreds of years. Tinsel was first created in Germany in 1610 and was once made of real silver.
Christmas Trees
When it comes to exporting Christmas trees, Nova Scotia is tops. The country is the world's leading exporter of the holiday staple.
Names
If you thought Christmas was the only name for the special occasion that lands on December 25, think again. Other names include 'Midwinter,' 'Nativity' and 'Yule.'
Holiday Cards
In 1915, Hallmark rolled out their very first Christmas cards. Every year, more than 3 billion cards are sent through the mail in the U.S. alone.
From our family to yours, we wish you a very Merry Christmas!